Hey Everyone...
When we're talking PUBLIC KNOWLEDGE we're talking something exciting. YAlthough I was wondering if other's thought the PKP logo has the sentiment of PUBLIC KNOWLEDGE? Here it is...
The font is stylish and the layout emphasizes "knowledge" (very nice)
Bring in the logos/mascots of major open source development projects....
Linux has a penguin...
And GNU has a gnu....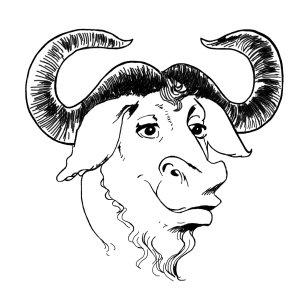 Firefox has a fox:
Does anyone else think PKP needs a new logo and a mascot?
What about something like a coral reef
or a canopy of trees...
thoughts???